Welcome Mem – New Structural Engineer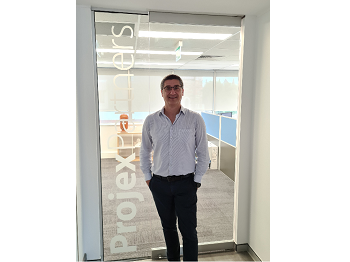 Welcome to the Team Mem!
Mem started in March in our Brisbane office as a Principal Structural Engineer. He has 15 years experience and has worked on leading projects internationally as well as across Australia.
Mem has a particular interest in sustainable timber structures and is looking forward to working with our clients.